A luxury exploration of your Formentera experience
A luxury exploration of your Formentera experience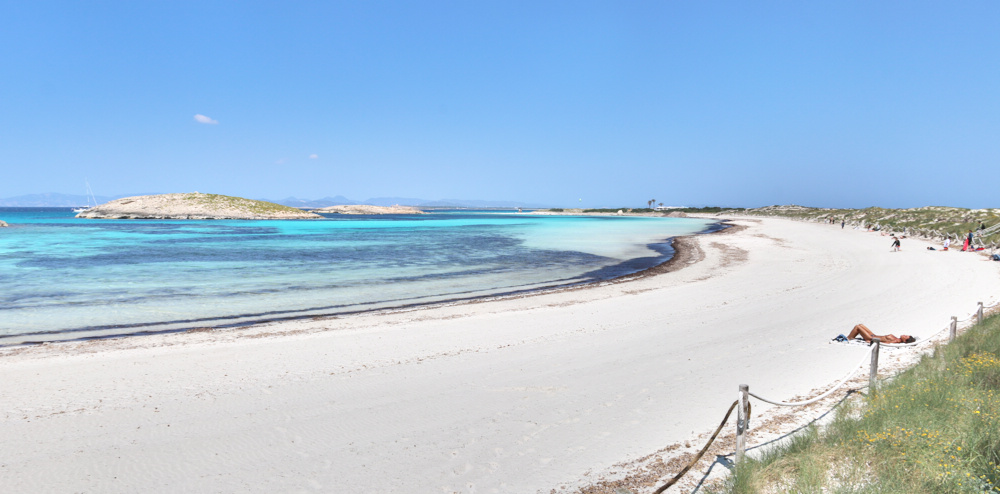 It seems sooooo far away until July or August !
Read more »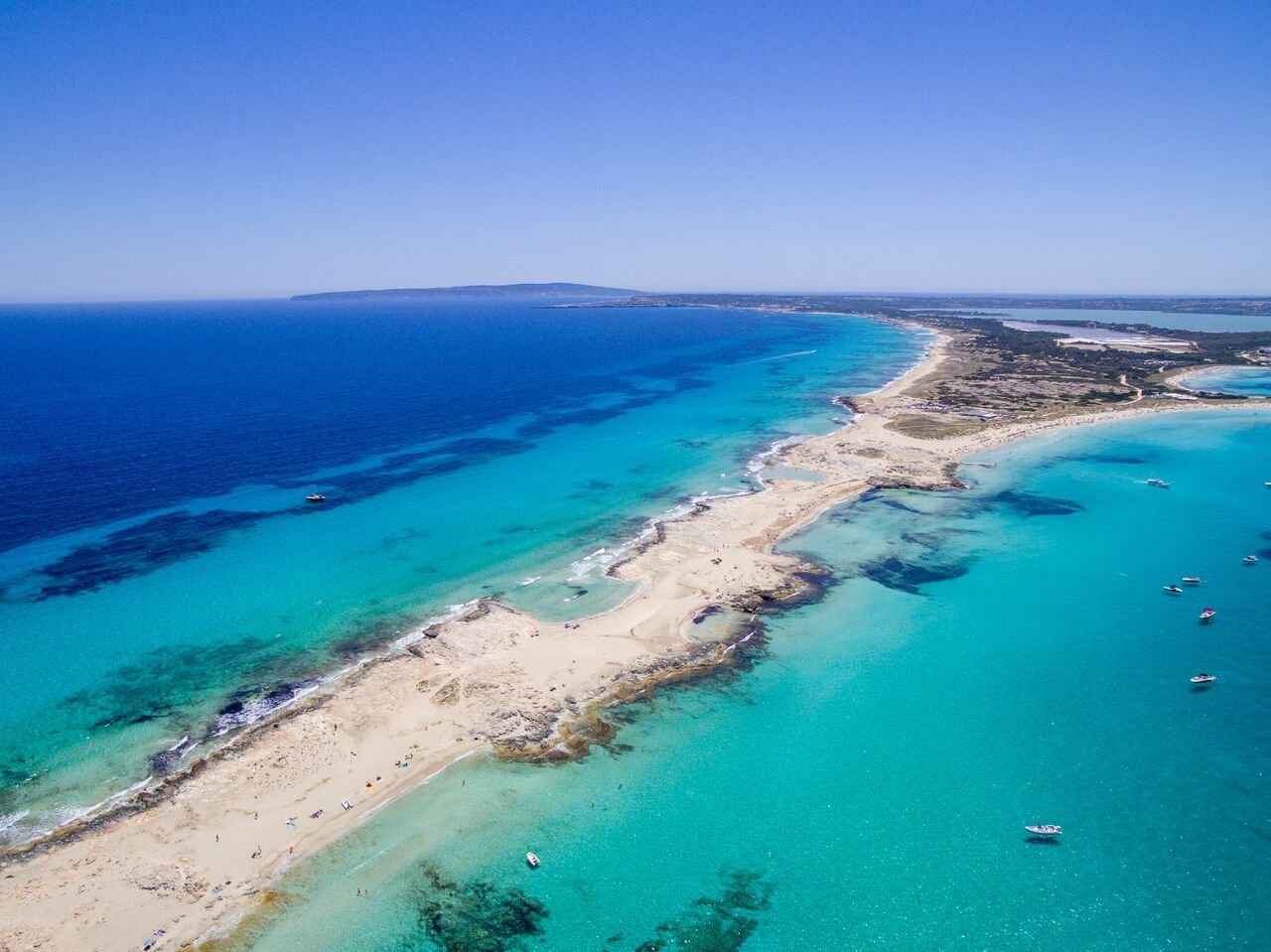 A luxury exploration of your Formentera experience
Read more »
We love to share our experiences of Formentera with the rest of the world.
We bring you stories of life on the island, gastronomy, fashion, art and the most beautiful things in the summer of Formentera.