Since march 2020 the coronavirus pandemic is motivating a lot of short term relocations.
While due to the coronavirus covid-19 pandemic it seemed like everyone was staying at home, a lot of people were actually moving out.
Over the past several months, we've seen an influx of renters in Ibiza coming from the rest of Spain and even european owners of houses and apartments in Ibiza escaping their cities and moving to the safe and quiet place that has been ibiza during this period.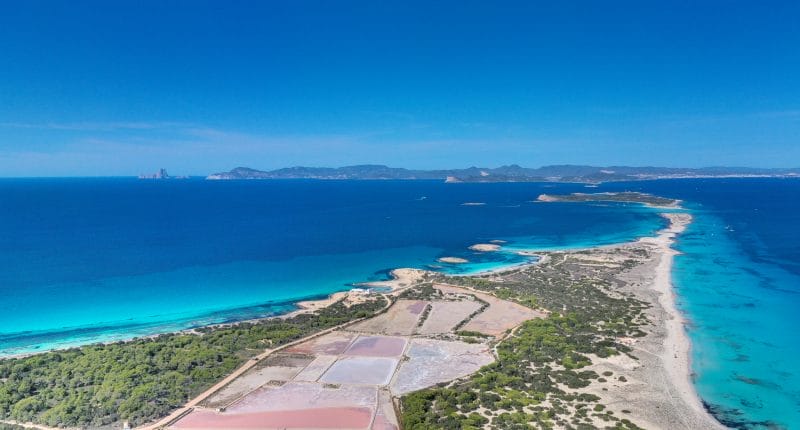 Currently the covid-19 situation is moving fast and most European countries are starting again to impose restrictive measures, which will once again cut off the mobility of their citizens. In the fatal event that the situation becomes complicated and it is verified that the current measures are not enough to contain the spread of the virus, we will once again be forced into stricter confinements, such as those already experienced in March.
Despite the fact that the presidents of the different European countries do not foresee for the moment a complete confinement of the population, they won't hesitate to intensify the measures if the pandemic does not improve, so once again we would see ourselves spending more and more time between the walls of our houses.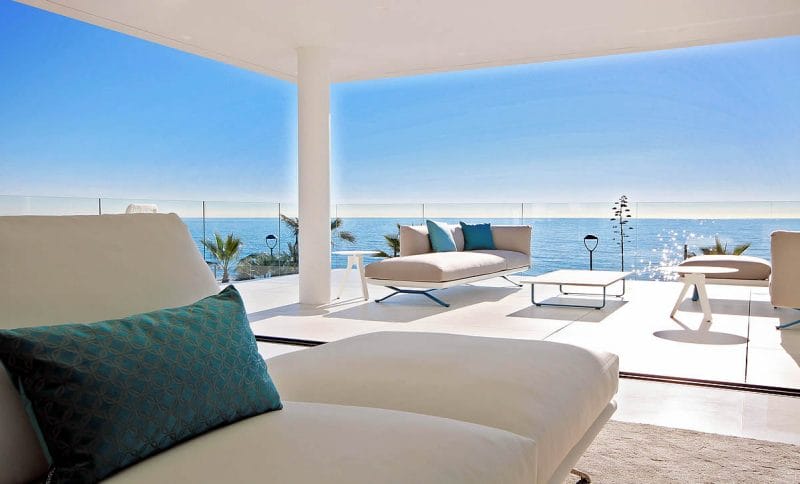 If the idea of enclosing yourself in the four walls of your small apartment in the middle of a big city is impossible for you to bear, If your children are still too young and are not committed to school calendars, you are a couple or even single, with flexibility for smart working, what is the point of moving to another part of your country where winter is still cold and the most you can enjoy is seeing the rain behind the windows ?
Perhaps it would be ideal for you to move for a short period of time to a safer place. In a bigger, brighter house, perhaps with a garden or even sea views. A location where the sun shines most part of the year and where the winters don't feel really cold specially if you come from north Europe. Nice dream, isn't it ?
Formentera is your dream. And if you can't live that long without immersing yourself in a city, just 25 minutes by ferry, lively Ibiza offers you more cultural activities, a good shopping district, and a large number of bars and restaurants.
If you want to take action and turn your dream into reality, check our list of rentals for short or long periods in Formentera, we have many more outside the list, send us an email with the requirements that you consider most important.